#NFTSisterz
Welcome to NFT Sisterz Art Collection. We are a small, selected group of stardust who gathered for one purpose, bring light and fashion into crypto world through simple but meaningful stories…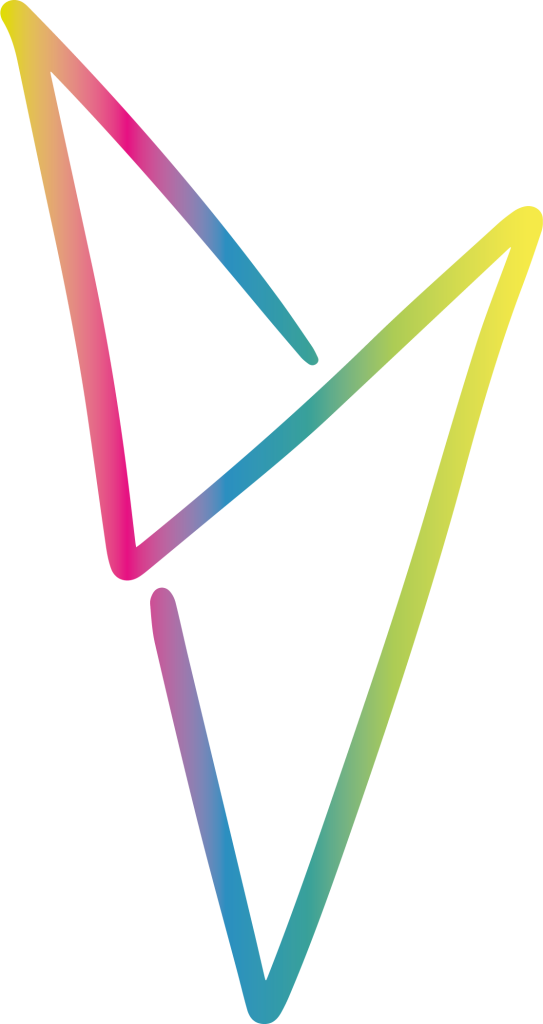 #Odd Dogs Kennel Club
Our project codename "Collection #001 Thompson" is the first minted NFT collection character.
Thompson's life is a long series of misunderstandings. He does not really mean what he shows and overall get into trouble without really being guilty.
For the lucky ones who really knows him, his high energy and happiness is contagious. He now seeks to radiate with a herd-leader who understands him and sees the beauty in being unique.
Name: Happy Pumi of Odd Dogs Kennel Club
Release date: February 22  22:22 UTC
Limited Collection: 2222 unique nfts
Where: OpenSea (minimal gas fee)
Floorprice: TBD
Utilities: Exclusive VIP membership (future whitelists) ongoing planing of more utilities that will be announced in  social media and upcoming discord community platform.
//NFTSisterz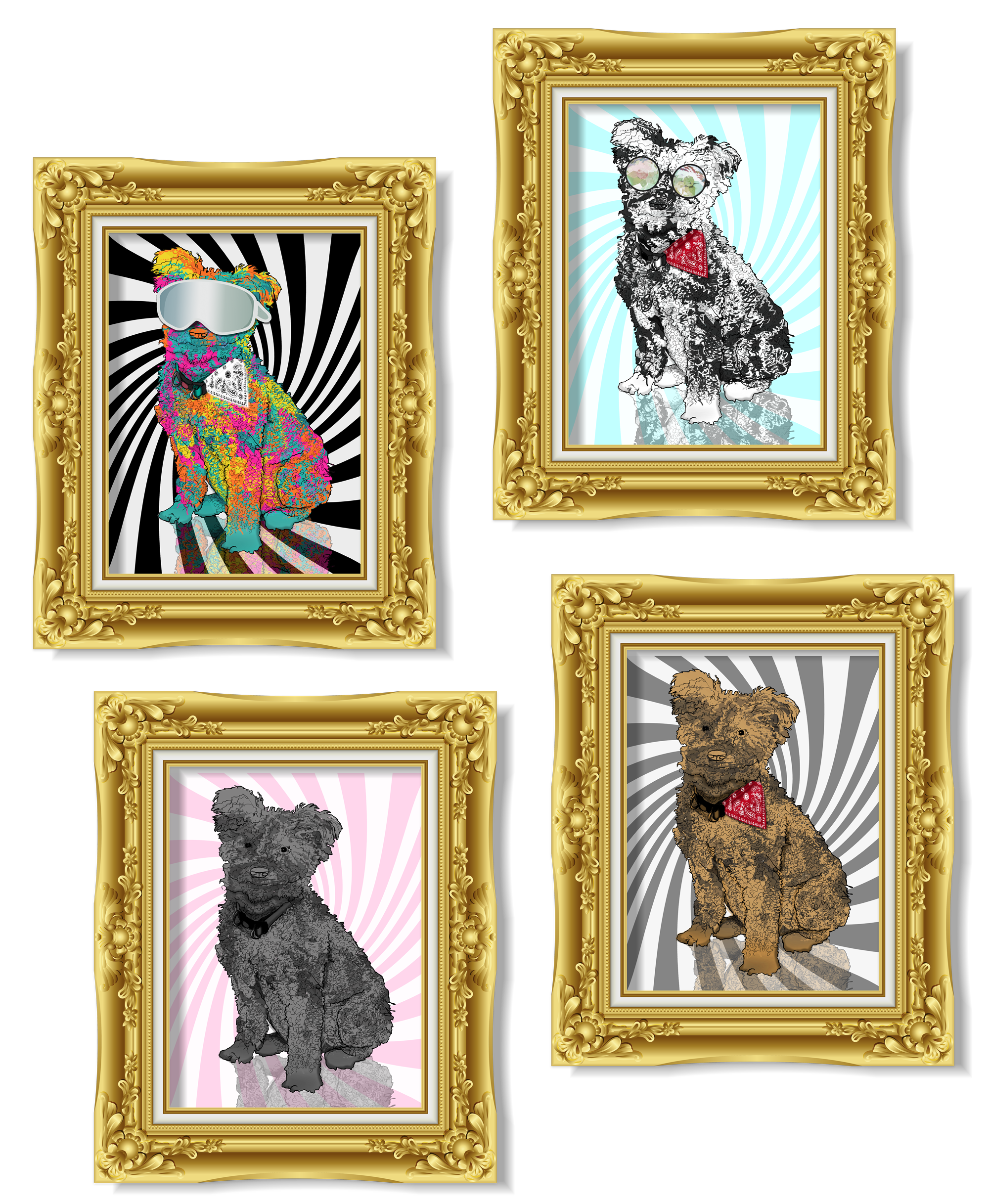 #

Exotic Animals
 More info soon
//NFTSisterz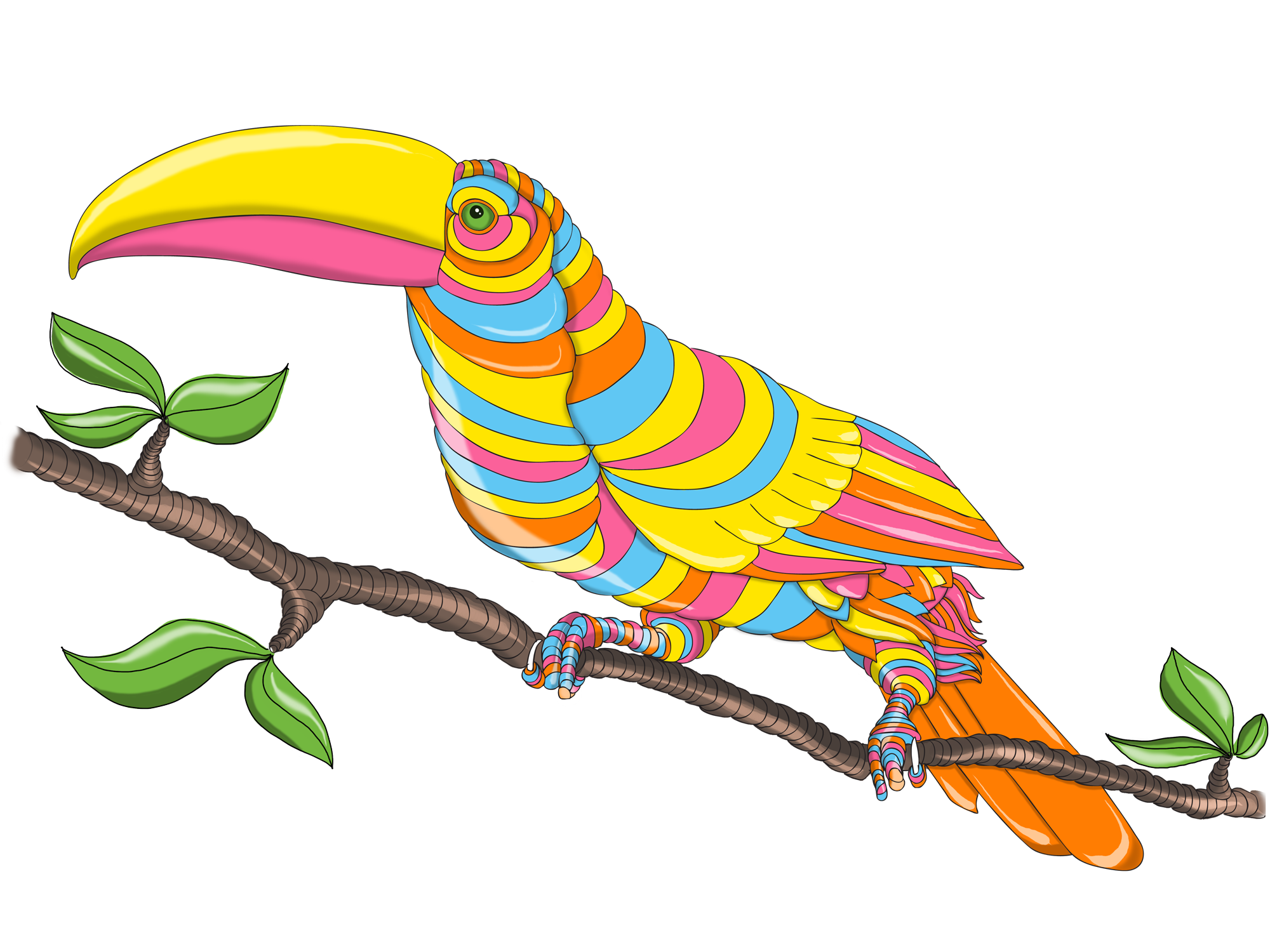 #

Model X
 More info soon
//NFTSisterz
NFT Sisterz
Founded by sisters based in Sweden, backgrounds in digital & grafitti art, film & storytelling by profession and heart.

 

Our future mission is to clean up where it´s needed the most.
Thru our creative art and fashion we will launch collaboration with different philanthropy organisations.
Our future and upcoming creations of brands will make impact by the support from owners of our NFT´s.
"-We change the future now!"
The team is managed with a dedicated technical project manager.
ROADMAP – HIGH LEVEL (Q1)

(The roadmap is currently being finalised and built as we travel into the digital era of art.)
Release of #001 Thompson collection (first collection in #Odd Dogs Kennel Club) – Q1

Startup of niched marketing phases (Twitter, Instagram, Meta, TikTok etc) – Q1-Q3

Release of #002 Exotic Animals collection – Q1

Startup of ODD DOGS Cloth collection & MERCH

Startup of digital community – Q1

Release of #003 "Codename Models X" – Q1-Q2 (VIP project)

Release of next collection in Odd Dogs Kennel Club (hand picked rare breed) – Q2

Launch of planing of characters integrations in Metaverse – TBD

Planing additional utilities added to the different collections – TBD

Launch Co-op & fundraise with children help organisations (release of dedicated special NFT) – TBD

Launch Co-op & joint venture with fashion brands – TBD